The All-State Solo Festival is held each year the day before the All-State Band Festival begins. This year the event will take place on April 24, 2019 in Roberts Hall on the campus of the University of Alabama Huntsville. CLICK HERE for driving instructions from UAH or HERE for Google Maps.
Results
All finalist should meet in the registration area to draw for finals performance order at 7:45pm.
Theo Hornsby – Trumpet
Caroline Habig – Tuba
Henry Otts- Euphonium
Jackson Hanks – Percussion
Anna Grace Hargett – Flute
Brooke Bailey – Clarinet
Emily Warren – Flute
Samantha Trentacoste – Flute
Student Instructions
Students participating in the Festival should receive their scheduled times from their band director and plan to arrive at least 1 hour before the scheduled playing time. . The maximum time in the room will be 10 minutes. More than 8 or 9 minutes of music should be considered excessive.
Student must check in at the registration desk and show the chairman they have the correct score. One original numbered score for the judges is required; however, students may read from a photocopied part or score. No photocopy facilities are available on site.
Students will warm up in the practice rooms.
Woodwinds/String Prelims: 201 Choral Room – grand piano provided
Brass/Percussion Prelims – 203 Band Room – grand piano provided
Solos will be awarded ratings of "Superior", "Excellent" or "Good". All soloists receiving "Superior" ratings will be awarded a medal. The top 4 woodwinds, 3 Brass and 1 Percussion will be awarded medallions at the All-State Band Festival Concert and will perform at the finals recital in the Concert Hall.
Results will be posted on the door next to registration and on Twitter @AlabamaAllState. Students selected to perform for the Final Recital will be asked to meet at a designated time in order to draw for an order of performance.
Finals Recital
The finals recital will take place in the UAH recital hall at 8pm and is open for anyone to attend.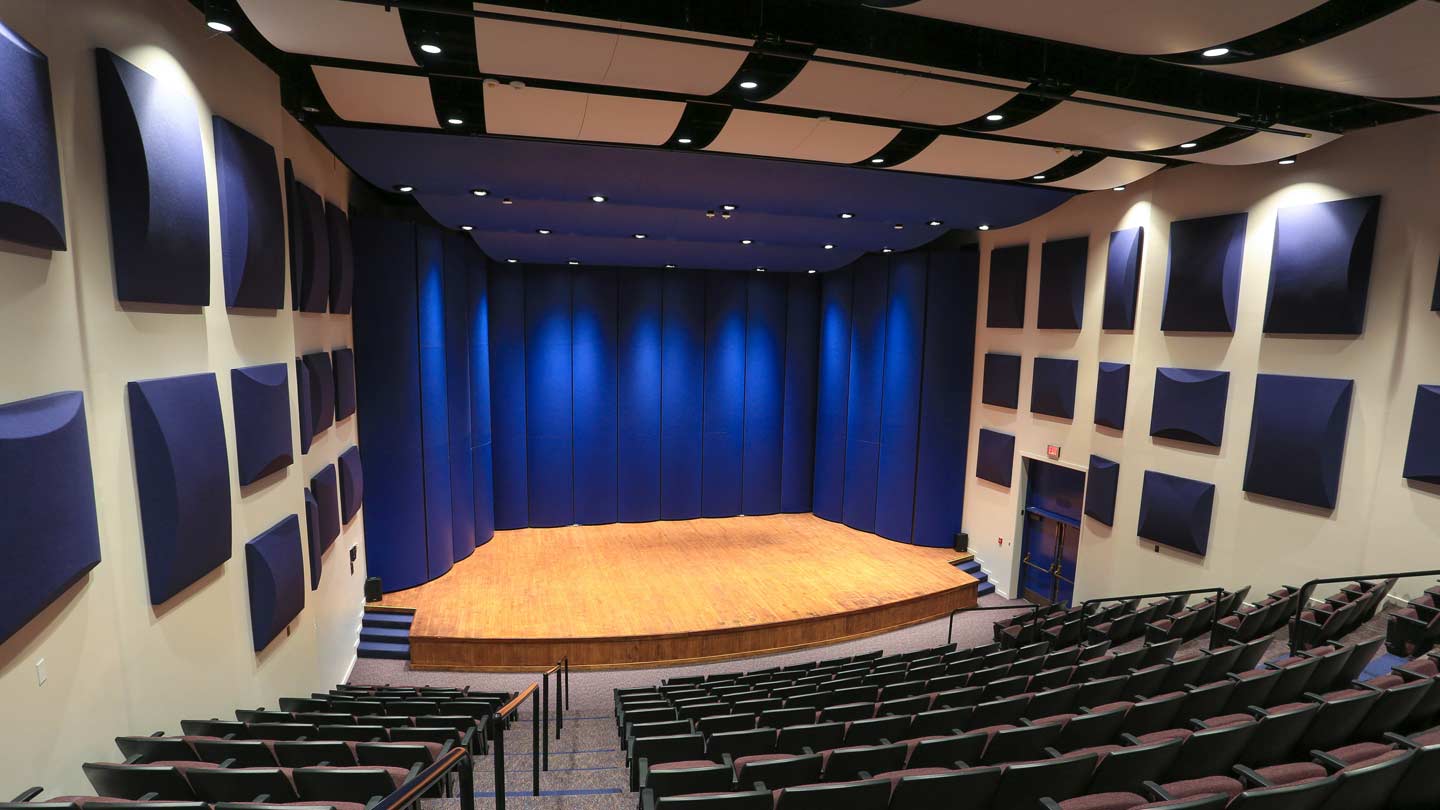 Total Page Visits: 7395 - Today Page Visits: 2